What Makes Black Love So Strong?
What flashes through your mind when you hear the words, 'Black Love?' Is it watching young and old black couples on the street smiling as they take an evening stroll? Or the public display of affection between our favorite black power couple Barack and Michelle Obama? Whatever it is, black love goes way beyond our colored skin and an Instagram hashtag.
It is the love, commitment, dedication, determination, and strength of two people or a group has for one another. It is a love that is deeply rooted in our history as a community, one that upholds us in our present and continues into our future.
Judging by the history of black love and all that has been done to wipe it from existence, one would wonder what made it thrive against all the odds. It leads us to the question of what makes black love so strong.
Commitment to Evolution
In black love, commitment isn't just to a person(s); it is also a commitment to their growth. People change over time, and black love has taught us to stay committed to one another when these changes come. That is when the changes are positive and aligns with your path in life. Black love is growth. With each challenge comes a more profound commitment to stick to each other and come out stronger amidst the strains that come with changes.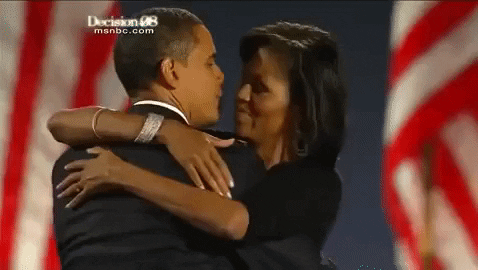 Resilience
In a world full of hate directed towards the black community, black love has persisted regardless. Past actions to get rid of its existence and cultural beliefs, has prevailed by demonstrating respect for one another while facing oppositions. This resilience built over the years has made black love a formidable force and one to contend.
The Quest for Togetherness
Black love began at a time where whites were dominant, and the segregation against black people brought about a need for togetherness to withstand the oppression and also boost their self-esteem. Staying together over the years and facing their joint opposition has further strengthened the bond in the black community. It has helped them grow together and learn more about what connects them as individuals.
Transparency
To see through each other means looking beyond the skin color and understanding the individual that lies beneath. Black love accepts and promotes individuals to be their authentic selves. This type of love transcends anything one can ever imagine. It has thrived in having each other's back and being a source of support needed in trying periods.
Black love encompasses all love; centered on togetherness, understanding, and growth. It is all about facing challenges together and coming out even stronger. All of these and even more have kept black love so secure over the years and even beyond.