To Selling Chips at Her Elementary School to Launching Her Own Business at 19: Meet the Boss Behind Queens of Kings Enterprises LLC.
From a young age, Tatiana Harrison was a self-made hustler. Whether it was the way in
which she went about making money, creating art, or her determination for anything she put her mind to.
In elementary school, she was the leader in every group you could think of even the line. She
observed and admired the way her grandmother owned her hair shop and would instantly get inspired. She knew entrepreneurship was the route for her.
However, she faced many struggles in her childhood. She always kept her appearance together so people would never know and utilized her hustle and passion for art (singing, dancing, acting, and poetry) as her outlet. After she graduated from Davidson Fine Arts Magnet, she enrolled at Georgia State University. She became involved
on campus, and instantly the business aspect of the nightclub industry consumed her and
inspired her even more. Harrison sat down with me as we discuss her empire. Check out the Q&A below: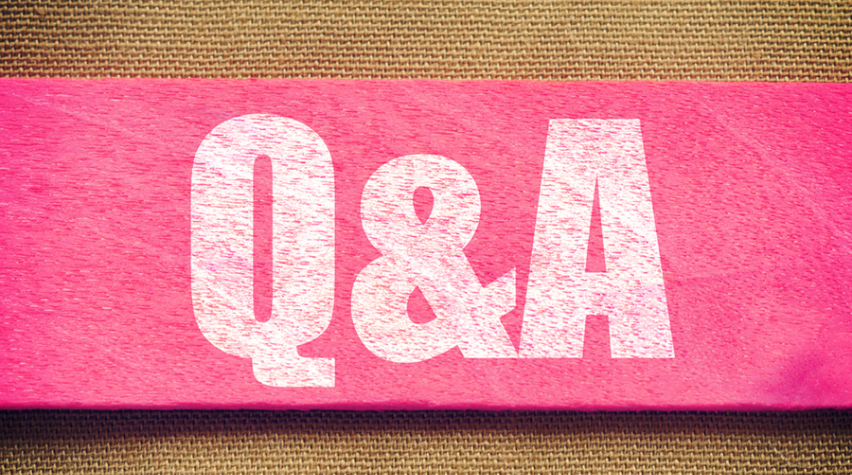 CWC: Can you please explain what exactly Queens of Kings Enterprises LLC is? Briefly explain the services that you provide.
TOT:To our end-users, the company is a mobile makeover and styling services. For instance,
a client may call and inquire about wardrobe styling, hair styling (along with the extensions, if
desired), and makeup services (lashes provided, if needed) for a special occasion or general
purposes. The company is able to come to the client or the client come to the stylist and deliver
the service.
To our clients; fashion and beauty professionals, salons, and a few personal brands, we
provide and manage various outlets and concepts to improve, develop, and implement business
strategies, creative concepts, and ideas, as well as creating the production (photoshoot, video,
and/or events), and building their portfolio. This process enables all of our clients to enhance
their customer development and most importantly expand their clientele.
CWC: How old were you when you started your business and what inspired you to begin it in the
first place?
TOT: I was 18 when I received my LLC and 19 when I launched the business. Besides my
grandmother owning a hair shop at one point in her life and seeing the difficulties of getting then
sometimes sustaining clientele when just starting or progressing, I saw a lack of young and
driven female entrepreneurs and instead young girls who saw an importance in being a "baddie"
instead of a Queen and looked for validation from guys. Therefore I created the name of the
company based on the message and made it a hybrid company, social and profit-driven instead
of just profit.
CWC: If you are in school are you full-time or part-time? How do you handle running a business and
keeping up with your school work?
TOT: I am a full-time junior in college. I have finally gotten better at prioritizing and time
management. I pay attention in class, study, and complete assignments for 2 hours per class
when I get back in, go over the material before and after class, and apply it to real-world
situations like my business.
CWC: Do you feel you have the support from family and friends that you need?
TOT: I do now, but I lost A LOT of people who meant the world to me based on lack of support
and not really believing in me.
CWC: You are such a boss chick and I can only imagine a lot of men are lined up to show you the
world. So, are you dating right now or you're strictly about your business?
TOT:Thank you. Timing is everything so for a while, strictly about business.
CWC: I know you and your company is currently touring, can you please explain how's that going?
TOT: Most definitely. For those who do not know; Currently, Queens Of Kings Enterprises LLC
is expanding its territories via hairstylists, lash technicians, wardrobe stylists, personal shoppers,
and makeup artists, and furthering its platform by coordinating an event and class tour in the
major territories such as New York, New York; Miami, Florida; Houston, Texas; Washington,
D.C.; Los Angeles, California; and Atlanta, Georgia. The tour has consisted of a variety of events
and charities put together for the fashion and beauty professionals or people of interest and the
community as well.
The tour is going great and I am super excited about our Miami date approaching soon
but to be frank, D.C. is a good heavy hitter; The DMV people are very funny, open, and style is
too die for.
CWC: What is your biggest fear?
TOT

: Losing myself and becoming comfortable.
CWC: What some advice you will give to young female entrepreneurs
TOT

: Stay focused, it's not always about the money, and a "no" or let down is a sign to
choose another option in terms of the route you take in getting what you want. 
CWC: What's been the most difficult situation you have met since starting your company and how
did you overcome it?
TOT: I would say a cross between extortion and having pivotal changes within the company
itself. I had a grand being held against me and a little over three grand to get together for the
launch (laughs loud but sighs in awe remembrance). As far as pivotal changes, the focal point
has had to be changed in order to operate a smooth and more reliable operation.
Things go wrong in a business all the time, even worse when the one operating behind
the chair's role is known, but I've always been one to pray and make the best out of a situation
with the proper solution.
CWC: Where can people follow you on social media?
For my information on Queens of Kings LLC check out their website www.queensofkings.co, also on on acuity scheduling
https://queensofkingsbookings.as.me/, and take full advantage of our mobile glam squad deals
and products!
"I'm always looking for more fashion and beauty professionals to join the team, so
do not be afraid to email me at info@queensofkings.co. Furthermore, I am looking for 2 interns
ready to learn and work."
"Special shout out to you, Chelse B for the interview and thank you!"