5 Reasons We Stan BadGal RiRi Fenty Line
Rihanna's Fenty cosmetic line has taken the world by storm. The 30-year-old singer, songwriter, and actress launched Fenty Beauty September 7th, 2017 in New York City, and since then it has been on the highway to success.
This line of beauty cosmetics was able to generate 72 million dollars right in its first month, and a large number of magazines including, TIMES has stated Fenty Beauty is the best invention that was introduced in 2017. If these reasons are not enough to convince and persuade you to choose to buy Rihanna's beauty line, then this article presents you with five solid reasons to go for it.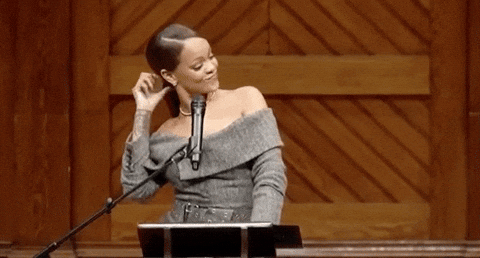 Foundations for EVERY Skin Tone
When we talk about foundations, you might find typical shades of your favorite brand, and if you are of #BlackGirlMagic, then not much may be available suiting your skin tone. However, Rihanna's Fenty beauty line consists of foundations with around 40 shades including foundation shades for darker skin as well. So, if you are looking to buy the foundation that suits you, the odds are you might find your match in Rihanna's beauty line.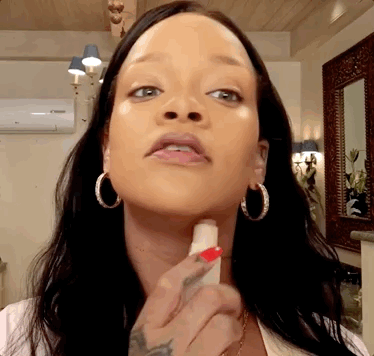 Budget Friendly 4 Yo Broke A$$E$
We all know that purchasing name brand beauty products requires us to have deep pockets. However, it is the complete opposite with Rihanna's Fenty beauty line since it is highly affordable and good quality. When do you last remember buying a cheap lipstick that was of good quality? Rihanna's beauty line provides you with lower price, higher quality. Therefore, it is a must-have.
Bomb A$$ Quality
When we talk about the quality of beauty products, we are never really sure which brand suites us best. However, Rihanna's Fenty beauty line's has every product from the foundation, highlighters, and lipsticks which are all of top-notch quality.
Highlighters on Fleek
We all love to highlight our features using the very own highlighter. However, do you ever get bored with the same shade highlighting every girl or women? Rihanna is known for individuality and uniqueness. Therefore, she has launched highlighters varying in various colors such as golden or even purple. For all those girls who like to experiment with their makeup skills and stand out can always find Rihanna's' Fenty beauty line filled with ideas and inspirations. A golden highlighter is a must have!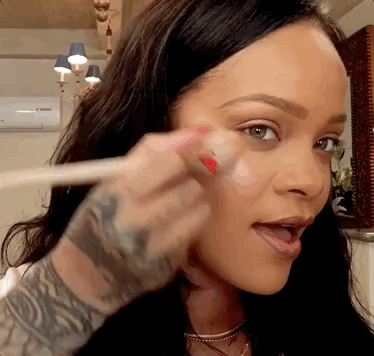 Fenty Beauty Advertisements
Powerful advertisement can convince the most stringent customer to buy a product. Rihanna's Fenty beauty line advertisement speaks volumes. She is a massive supporter of equality of all races when it comes to foundations for darker skins. She even stated that all brand foundations should be of at least of 40 shades. It was a wakeup call for all beauty line manufacturers and brands as they saw the darker skin foundation of Rihanna's Fenty beauty line being sold out in about a week.
All in all, Rihanna's Fenty beauty line has been hugely successful among customers. One of the reasons can be attributed to the stars extensive outreach and support through her fans and social media strategy which has allowed this brand to be successful.